Branding for Tuna Bilgi Teknolojileri
Tuna Bilgi Teknolojileri, an emerging corporation in Turkey's segment of technology and networking equipment, commissioned Arkive© the development of its brand according to business areas the company deal with.
The Turkish word 'Tuna' means prosperity, abundance and is actually an anagram — in which 'T' Stands for Technology; 'U' for Unification, as Tuna's main goal is to move each and all communications to IP networks; 'N' for Network and 'A' is for Applications: the company strong selling point is what they call Unified Threat management equipment, but Application layering and Mobile Application Development are primary products for the next years in their plans.
The project completed in may 2011.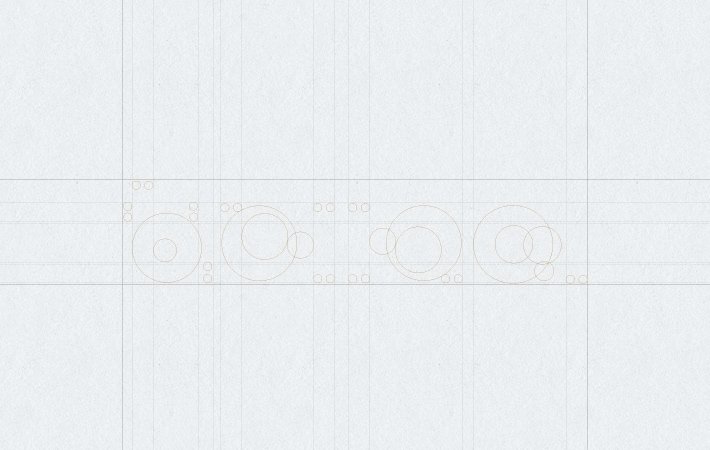 Logotype Construction
Logotype Construction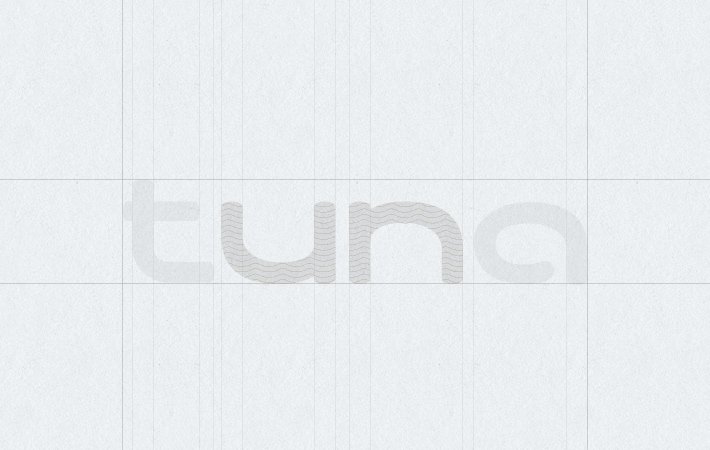 Logotype Abstraction / Symbol Construction
Symbol Construction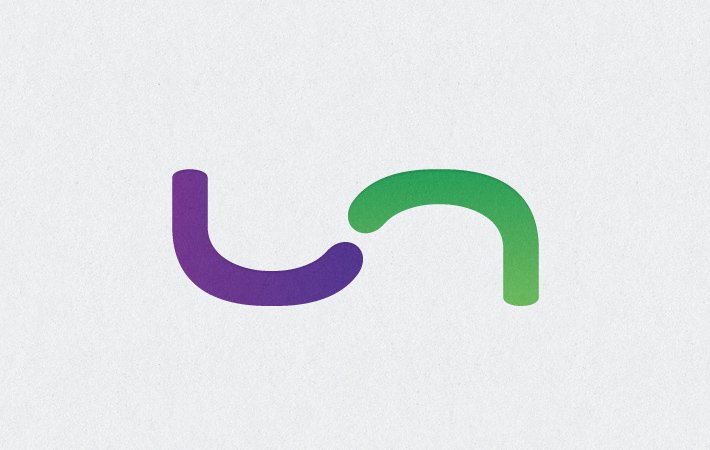 Color Testing for Symbol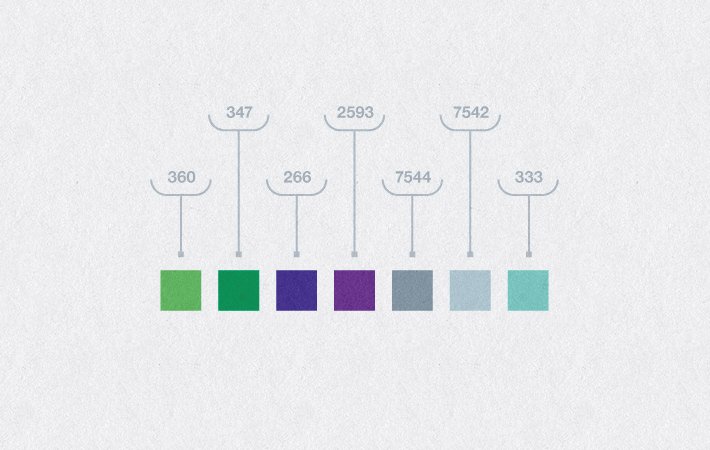 Color Palette
Color Testing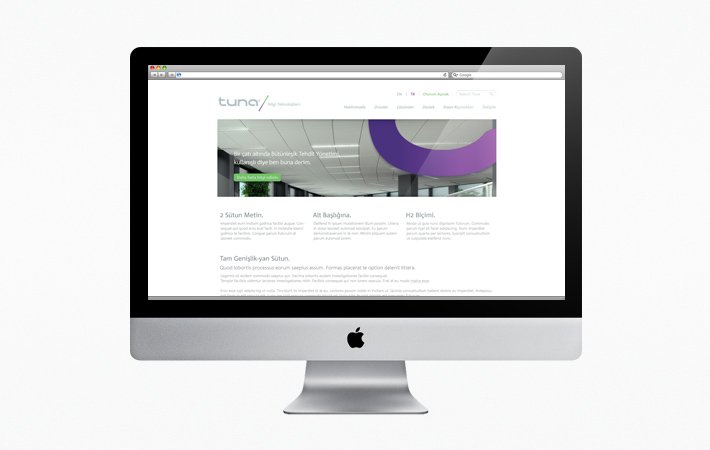 Website
Website Detail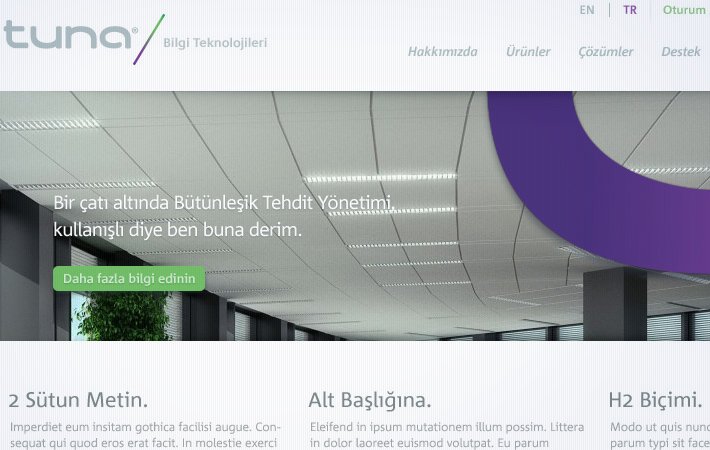 Website Detail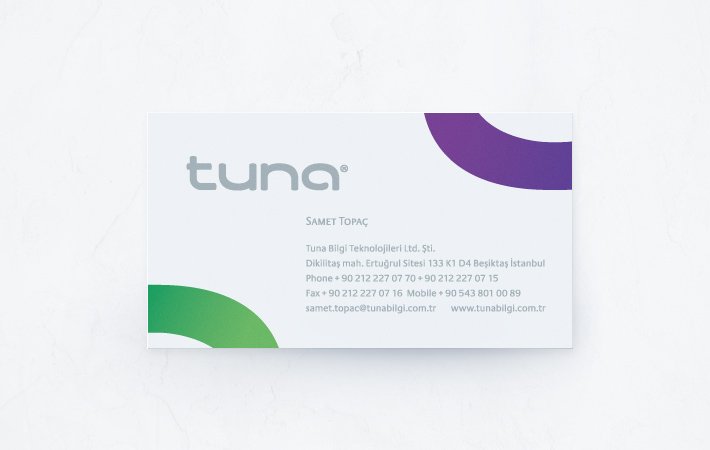 Business Cards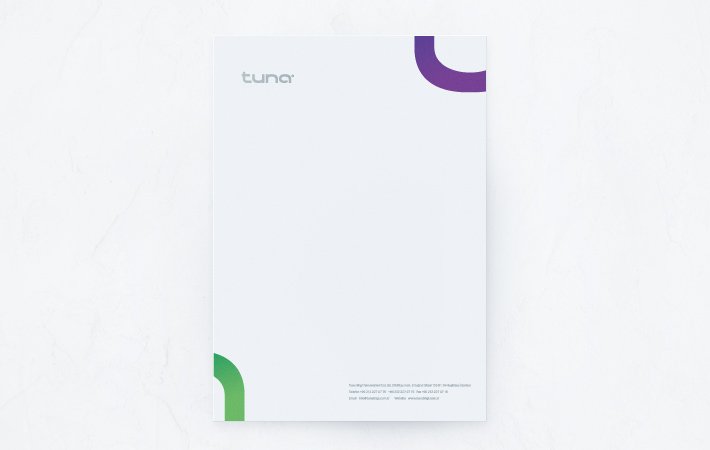 A4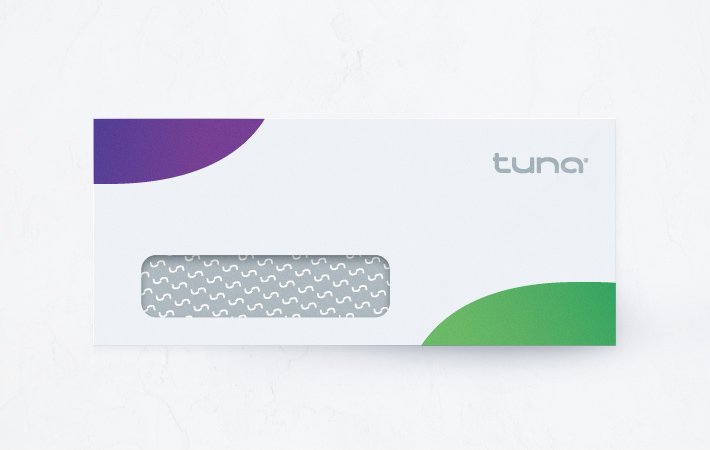 Envelope