Noise In My Head Web for Lui Hon
'Noise In My Head' or 'The Noise In My Head' is the winter collection by Lui Hon in which experimentation with new fabrics, replaced textures and a mix of materials as wool and leather, resulted in an intriguing and very structured drapery.
The images that were provided by Hon required to be enhanced in order to accentuate the textures and shapes portrayed by photographer Peter Ryle. The result was a series of rich and glossy surfaces wether talking about skin, fur or fabrics.
Photography by Peter Ryle, Produced by George Hewitt, Talent is Nikki Thot for FRM, Hair and Makeup by Ellinda Corbisiero.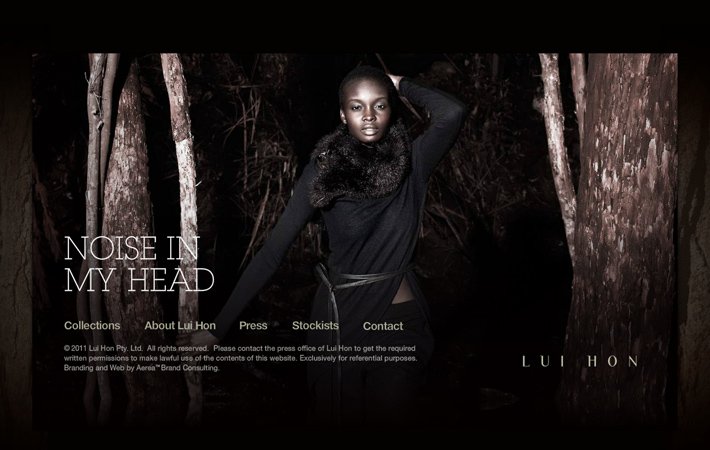 Homepage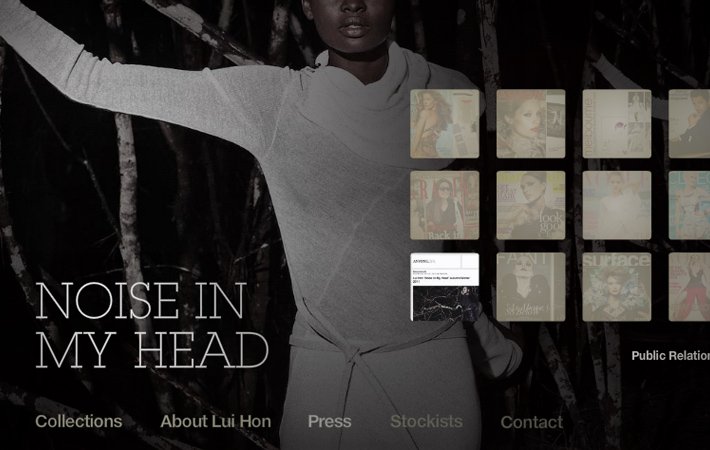 Press Releases Screen
Detailed Press Release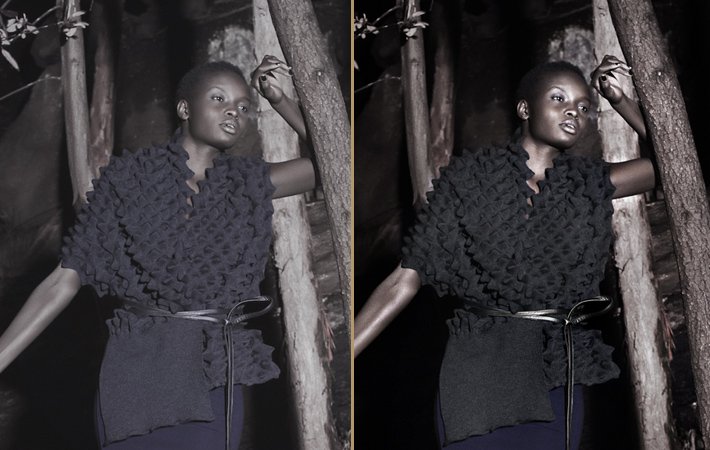 Photo Enhancement
Retailers Screen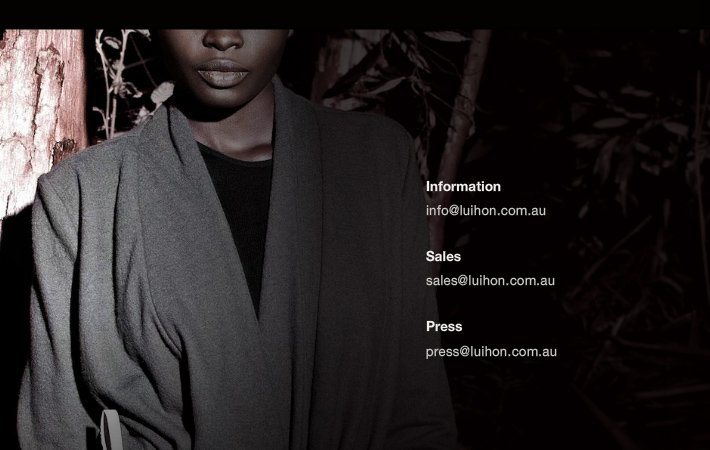 Contact Screen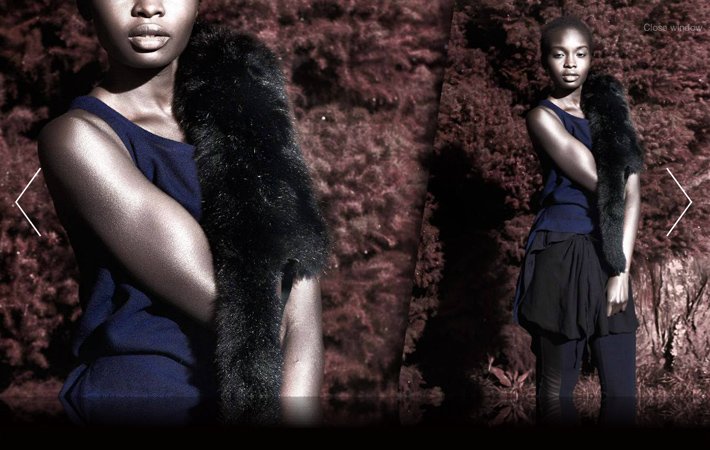 Lookbook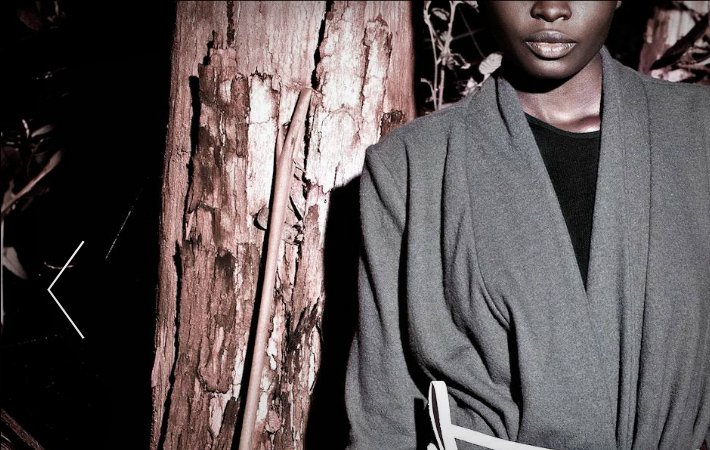 Lookbook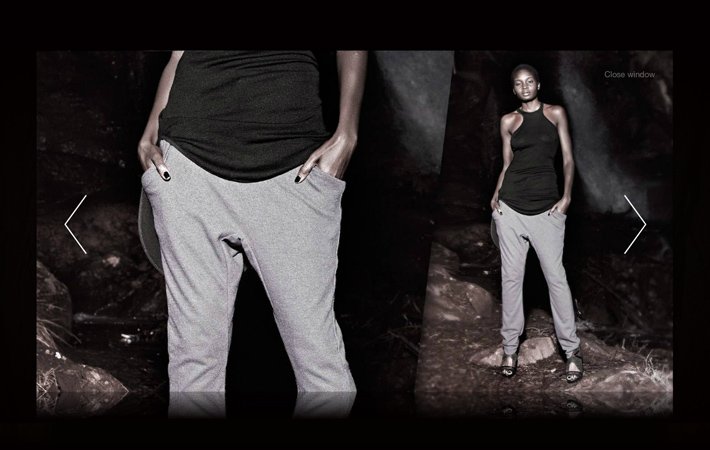 Lookbook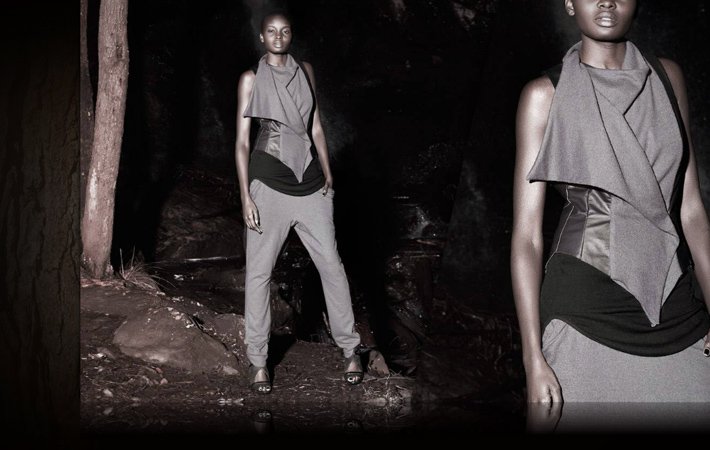 Website Detail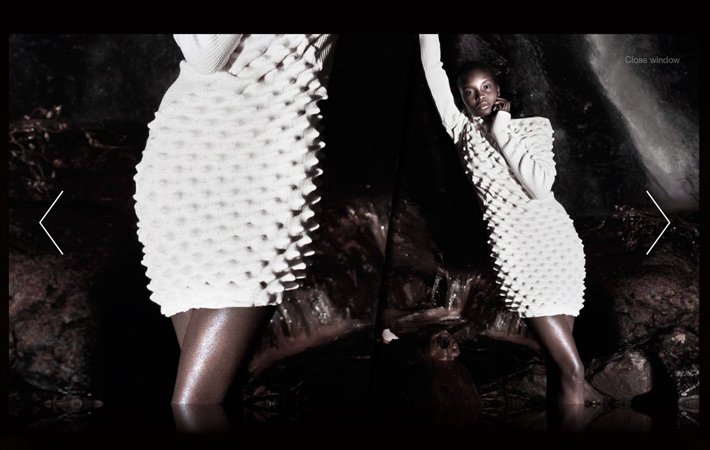 Lookbook