Voice of Hope Website for Lui Hon
Voice of Hope is the third collection of fashion designer Lui Hon. Base of this project was the mirrored images taken by photographer Christopher Tovo, who created the illusion of 'the self' playing an almost conflicting role. A limited and contrasting palette together with Tovo's compositions created a particularly interesting tension in the final product.
Photography by Christopher Tovo, Hair & Makeup by Bryony – Rogue Artists, Talent is Dythea and Mousa from Cameron Models, Styling by Megha Kapoor.
Website Detail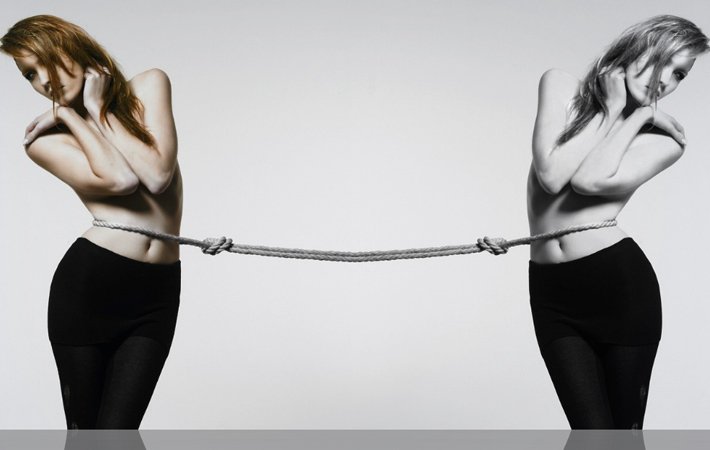 Website Detail
Lookbook Gallery
About Screen Detail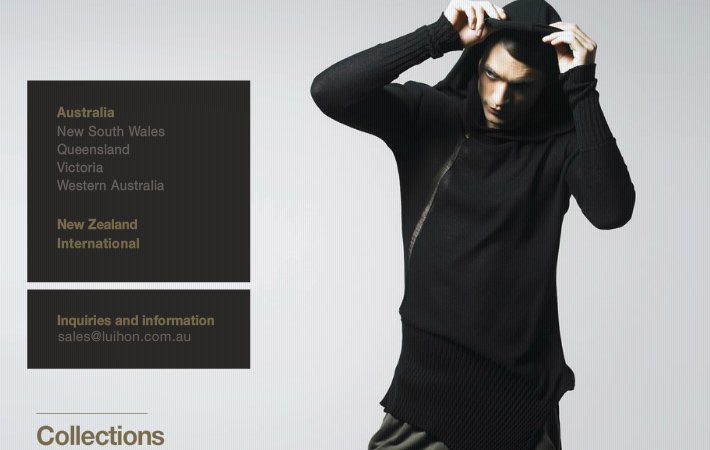 Stockists Screen Detail
Collections Screen